Title Recommendations based on Frodo Baggins
K-ON!
Rock n' Roll may never die, but the Sakuragoaka Girl's High School Light Music Club might not be here to stay unless would-be drummer Ritsu Tainaka can find three more members to replace the graduated seniors. Determined to see that the beat goes on, Ritsu can get a little help from her friend Mio Akiyama on bass, and together they might be able to convince choir-inclined Tsumugi Kotobuki to join on the keyboards. But even then, they'll still need a hero, preferably of the juke-box variety with stars in her eyes. Instead they find Yui Hirasawa, who's looking for a club to join and who's never held a guitar in her life. But when Yui does pick up a beat-up six-string, it feels good in her hands, and it doesn't take long to understand that maybe she's finally found a place where she belongs. Because you can't stop the music when four girls share a dream, even if it's something as crazy as someday playing at the famous Budokan. It's going to be a long and winding road, but if they find their passion and follow their muse, they could go anywhere in K-ON!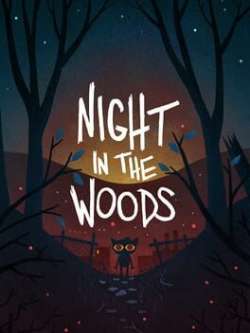 Night in the Woods
Night In The Woods is an adventure game heavily focused on story, characters and exploration, with some platforming to get around town. Mae's a cat so the roofs and ledges and powerlines are all her playground, and she's not the only one up there by a long shot. You'll also be doing various activities and interacting with the world in different ways, getting to know the townspeople, hanging out with friends, exploring Possum Springs inside and out, and venturing into the surrounding areas.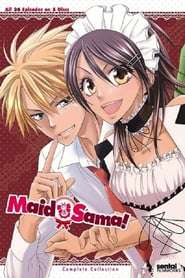 Maid Sama!
Misaki Ayuzawa is the first female student council president at a once all-boys school turned co-ed. She rules the school with strict discipline demeanor. But she has a secret—she works at a maid cafe due to her families circumstances. One day the popular A-student and notorious heart breaker Takumi Usui finds out her secret and makes a deal with her to keep it hush from the school in exchange for spending some time with him.