Title Recommendations based on Rapunzel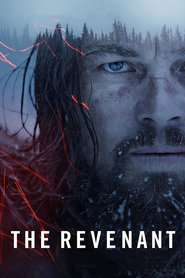 The Revenant
In the 1820s, a frontiersman, Hugh Glass, sets out on a path of vengeance against those who left him for dead after a bear mauling.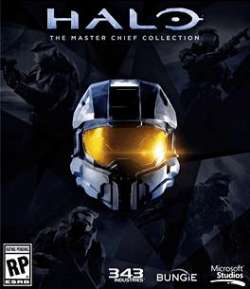 Halo: The Master Chief Collection
Bent on Humankind's extermination, a powerful fellowship of alien races known as the Covenant is wiping out Earth's fledgling interstellar empire. Climb into the boots of Master Chief, a biologically altered super-soldier, as you and the other surviving defenders of a devastated colony-world make a desperate attempt to lure the alien fleet away from earth. Shot down and marooned on the ancient ring-world Halo, you begin a guerilla-war against the Covenant. Fight for humanity against an alien onslaught as you race to uncover the mysteries of Halo.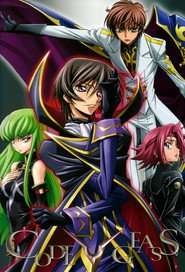 Code Geass: Lelouch of the Rebellion
Code Geass follows Lelouch vi Britannia, who was the 17th in line to the imperial Britannian throne until his mother was assassinated by others in the royal family, after which he fled to Japan as "a Britannian who hates Britannia." After a mysterious girl gives him Geass, "the power of a king," Lelouch now possess "the absolute power to command anyone to do anything." Donning the false name "Zero," Lelouch uses his Geass to pursue his oldest and deepest goal: destroying Britannia.